MOSUL WAR CEMETERY
Country

Iraq

Total identified casualties

152 Find these casualties

Casualties from

First & Second World War

GPS Coordinates

Latitude: 36.34096, Longitude: 43.11159
Historical Note

The identified casualties within this cemetery are commemorated collectively on a memorial without their names. Their names are included in a cemetery register. Owing to difficulties accessing the country since the first Gulf War, the CWGC has not yet been able to correct this, although plans are being made to ensure these men are appropriately commemorated.
You can find more information about historical inequalities in commemoration in our Special Committee's report.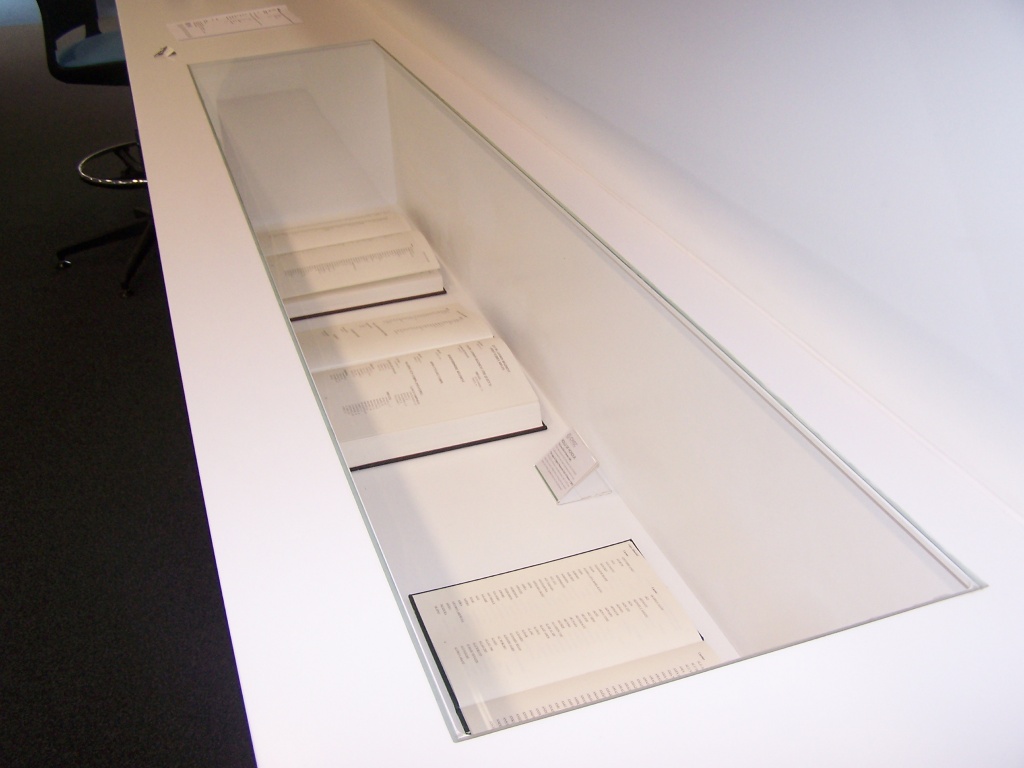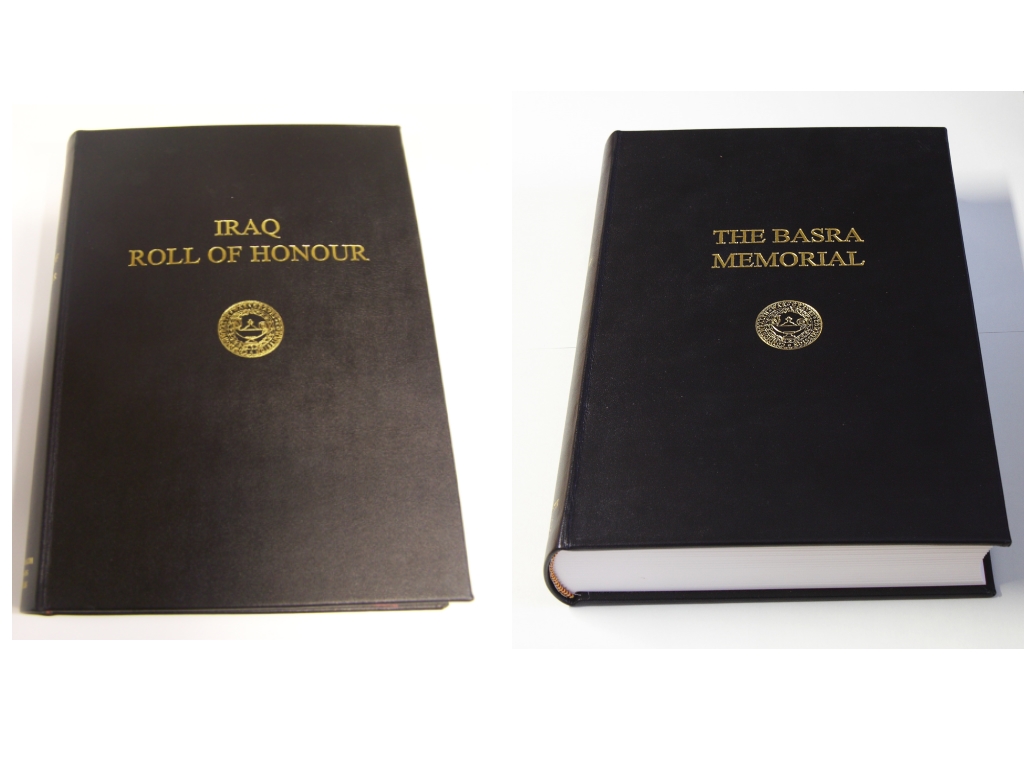 Location information
Mosul is the most northerly town in Iraq. Mosul War Cemetery is 1.5 kilometres west of the town on the main road to Aleppo. The war cemetery adjoins the civil cemetery, which can only be entered through the war cemetery.
Visiting information
NOTE: Whilst the current climate of political instability persists it is extremely challenging for the Commission to manage or maintain its cemeteries and memorials located within Iraq. Alternative arrangements for commemoration have therefore been implemented and a two volume Roll of Honour listing all casualties buried and commemorated in Iraq has been produced. These volumes are on display at the Commission's Head Office in Maidenhead and are available for the public to view.
The Commission continues to monitor the situation in Iraq and once the political climate has improved to an acceptable level the Commission will commence a major rehabilitation project for its cemeteries and commemorations.
Before considering a visit to Iraq the Commission strongly recommends that you check the advice given by the Foreign & Commonwealth Office on the travel section of their website:
www.fco.gov.uk/en/travel-and-living-abroad/travel-advice-by-country/
Download Cemetery Plan
History information
During the First World War, Mosul was the headquarters of the Turkish Sixth Army. The town was entered by Commonwealth forces on 3 November 1918 under the terms of the Armistice with Turkey and a garrison was quartered there. It also became a minor hospital centre.
Mosul War Cemetery contains 191 burials from the First World War, only six of them identified, all of them Indian forces. In addition, there is a special memorial to one casualty of the United Kingdom forces buried at the time in a vault in Mosul French Dominican Church.
During the Second World War, Mosul was again occupied by Commonwealth forces from June 1941 to the end of the war. Additional ground was acquired for the cemetery by the military authorities for the burial of men who died of illness or through accident while serving with PAIFORCE. After the war, graves were brought into this permanent cemetery from Mosul Civil Cemetery, Kirkuk British Military Cemetery and Kirkuk Muslim Cemetery, where maintenance would not have been possible.
The cemetery now contains 145 Second World War burials. In addition, there are two non-war graves and 13 non-war Consular burials.