07 November 2019
For the Record: Using our archive in commemoration
As the nation turns its thoughts to Remembrance weekend, Chief Archivist Andrew Fetherston and Commemorations Manager Mel Donnelly share how CWGC's war records and archives continue to help us piece together the stories of fallen soldiers, sailors and airmen from 100 years ago.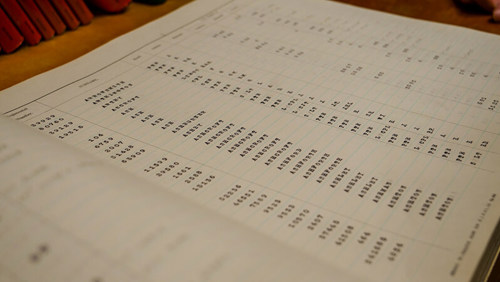 Archives are a veritable trove of information and have the power to provide new insights into the past. The Commonwealth War Graves Commission's own archive is no different, and many visitors use our records to research particular aspects of the Commission, our cemetery sites, and the individuals we commemorate.
One particular avenue of research that our war records can help with is with our commemoration work – the processes which govern how our casualties are commemorated, and the specific details we record about each of them. Our UNESCO recognised casualty records provide a baseline for our commemorations, but, through research and cross-checking against other records held in public or private collections, mistakes can be uncovered, corrections made, and omissions rectified.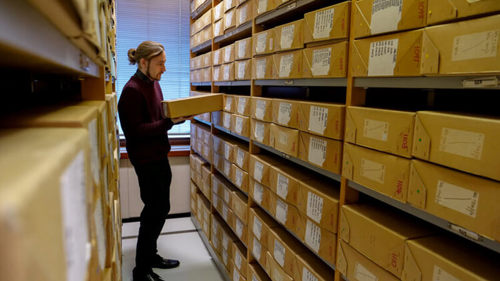 Many of the records we have about the people we commemorate were produced during or immediately after the two world wars, in the pre-digital age. During the confusion of battle, particularly when casualties were heavy, casualty lists were inaccurate. Locations were recorded phonetically or described in relation to features that have subsequently changed beyond recognition. Military records outside of western Europe were notoriously poor and in many cases, the names of those who served were not recorded or were mistranslated.
After the end of each of the world wars, these military records were used to provide the Commission with the particulars of those who were known to have died in service. While great lengths were taken to ensure the accuracy of those records, mistakes and omissions did occur or could be introduced as records were transcribed and retyped at different stages of the commemoration process. The Commemorations team are constantly reviewing, checking and amending the war records we hold, and consult the original documentation where necessary
We often refer to the original plans and cemetery files held in the Commission's archive to help us to interpret how and when burials were laid out within a cemetery, to check a grave reference, or to understand why a form of commemoration was chosen. We strive to be consistent and fair and endeavour to ensure the record for each individual is accurate. Decisions to amend the historic record, commemorate a casualty for the first time or change the form or place of commemoration are only taken if we can locate official documentary sources which support the change.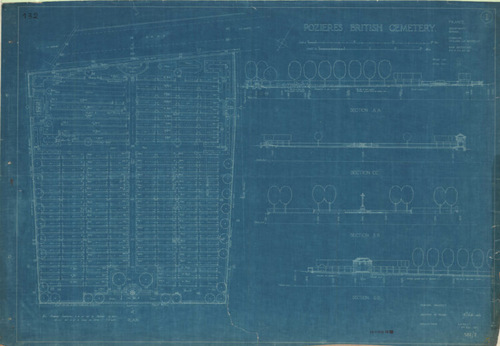 Today we are conscious of the value of our collective heritage and the best ways to preserve it. In the past, poor-quality wartime paper, challenging environmental conditions, changes to the political situation across the world and the restructuring of the military forces have each resulted in files degrading, being weeded or destroyed, or disappearing.
Whilst our work relates to those who died more than 70 years ago, the world continues to develop. A burial location can change overnight as a result of a natural disaster or over a prolonged period as urban areas expand. Even within the United Kingdom, the CWGC has faced having to alternatively commemorate an individual on a memorial, rather than at their place of burial as a cemetery or churchyard has become inaccessible or unmaintainable.
When names come to light or circumstances change, CWGC will ensure each individual is commemorated, updating our records and adding their name to an existing memorial if a grave cannot be located. In the last 12 months we have added the names of 870 war casualties not previously commemorated by the Commission; changed more than 400 commemorations where remains had been discovered, the identity of a soldier was established or a previously unlocated grave was found; and made over 15,000 corrections, amendments or additions to our casualty, cemetery or grave records. The Commission may now be more than 100 years old, but our work is by no means complete.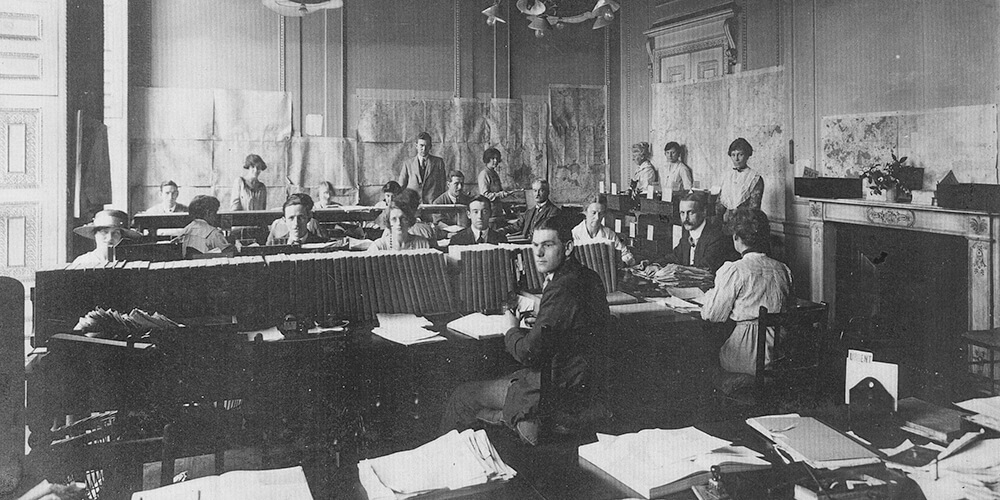 Start your research through our dedicated online archive portal
The CWGC archive tracks the history of the Commission from its founding in 1917 to the present day.
Explore the CWGC Archive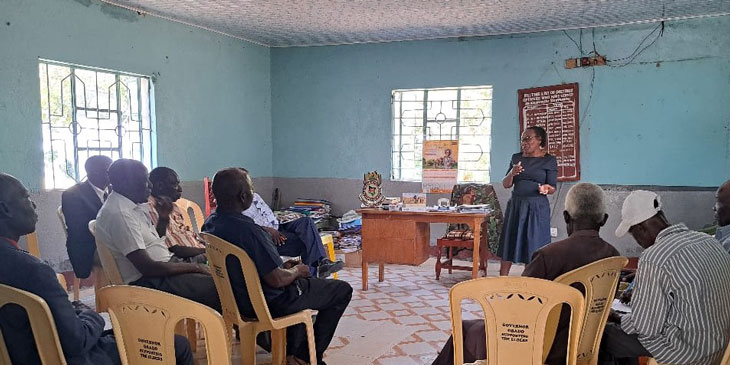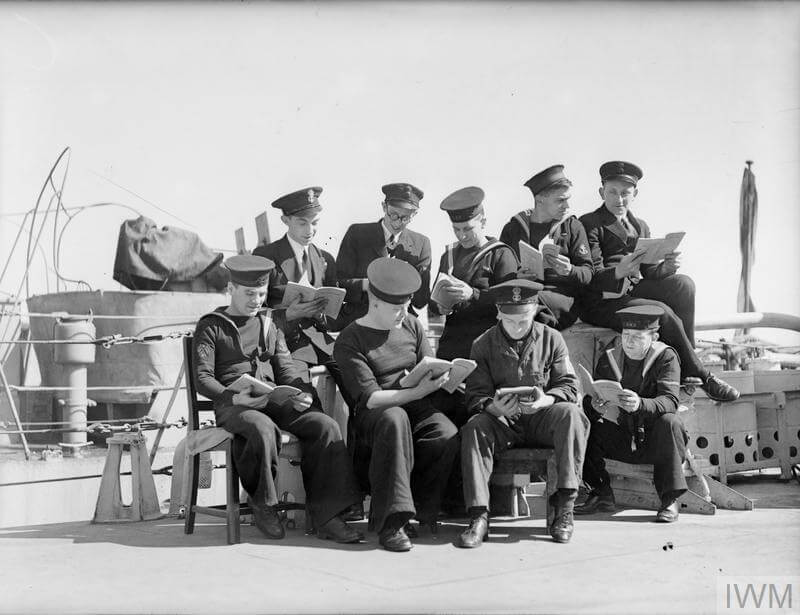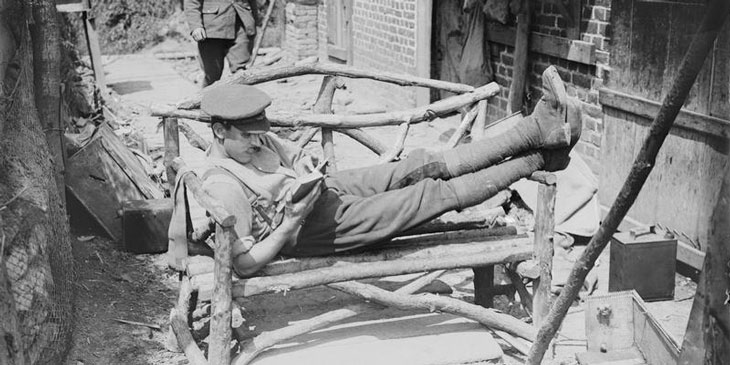 Read more blogs