BASRA MEMORIAL
Country

Iraq

Total identified casualties

40641 Find these casualties

Casualties from

First World War

GPS Coordinates

Latitude: 30.41163, Longitude: 47.54582
Historical Note

This combined British-Indian memorial to the missing, unveiled in 1929, includes on its panels the names of all British personnel and Indian officers. The Indian non-commissioned officers and other ranks are commemorated numerically, with their names included in a memorial register. Owing to difficulties accessing the country since the first Gulf War, the CWGC has not yet been able to correct the panels on this memorial.
You can find more information about historical inequalities in commemoration in our Special Committee's report.
Read the Non-Commemoration report
>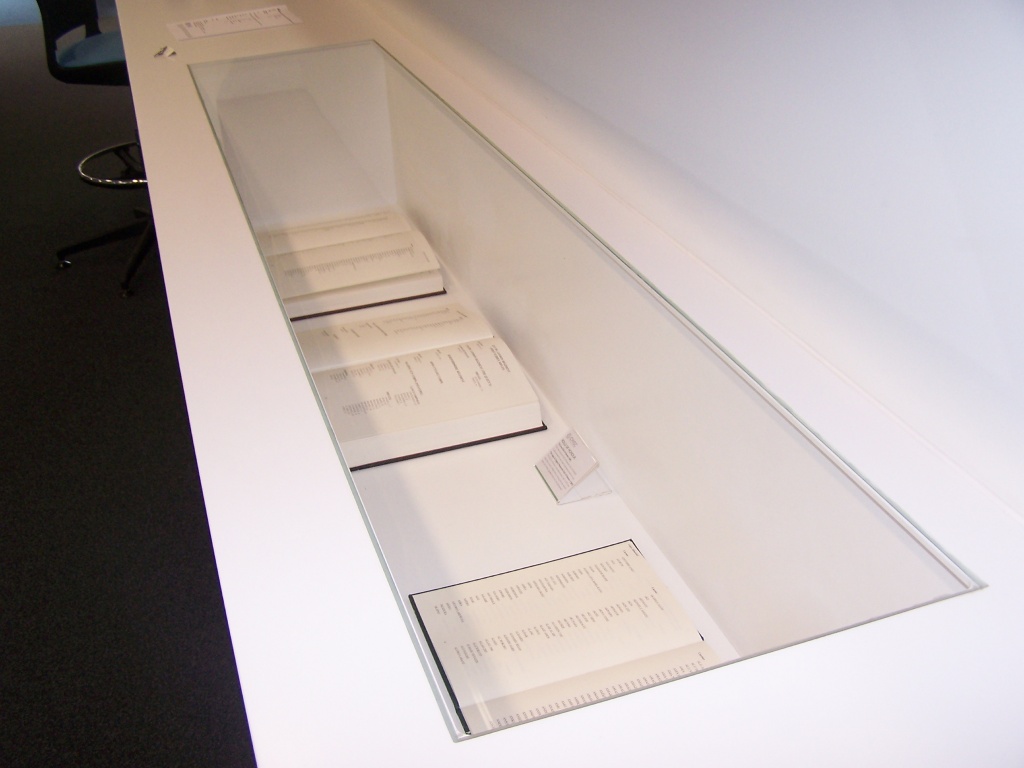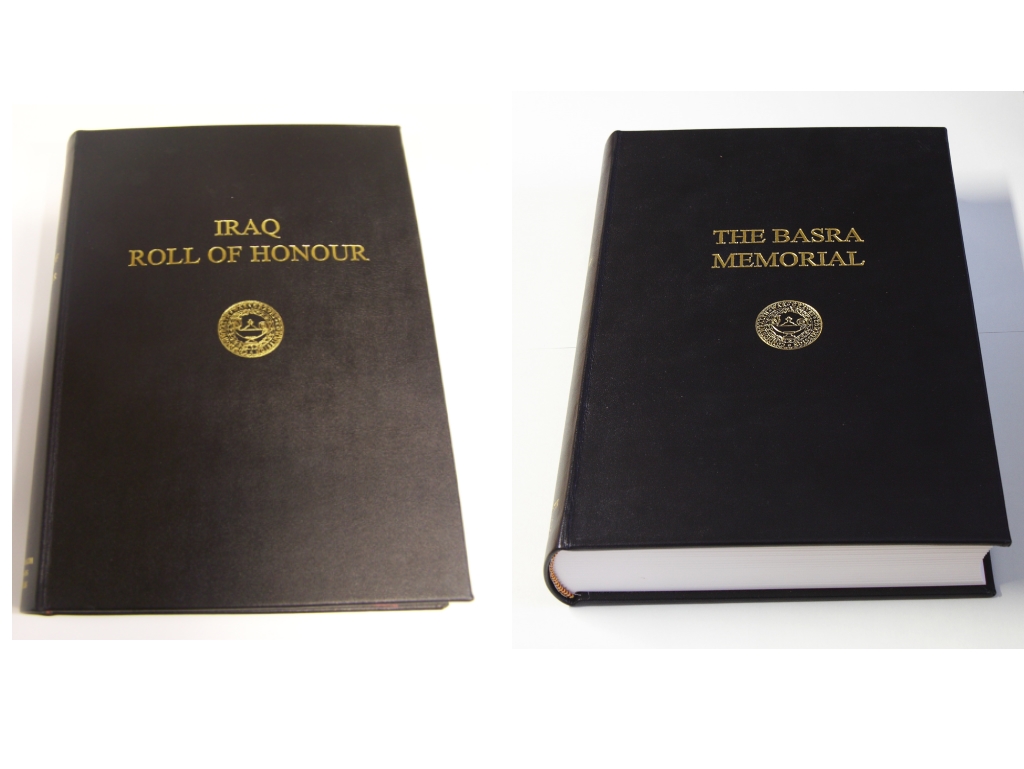 Location information
Until 1997 the Basra Memorial was located on the main quay of the naval dockyard at Maqil, on the west bank of the Shatt-al-Arab, about 8 kilometres north of Basra. Because of the sensitivity of the site, the Memorial was moved by presidential decree. The move, carried out by the authorities in Iraq, involved a considerable amount of manpower, transport costs and sheer engineering on their part, and the Memorial has been re-erected in its entirety. The Basra Memorial is now located 32 kilometres along the road to Nasiriyah, in the middle of what was a major battleground during the first Gulf War. Casualties are listed under the regiment they served with in rank order. The Panel Numbers quoted refer to the initial panel dedicated to the Regiment. If a further panel is quoted, this refers to the Prisoners of War panels.
Visiting information
NOTE: Whilst the current climate of political instability persists it is extremely challenging for the Commission to manage or maintain its cemeteries and memorials located within Iraq. Alternative arrangements for commemoration have therefore been implemented and a two volume Roll of Honour listing all casualties buried and commemorated in Iraq has been produced. These volumes are on display at the Commission's Head Office in Maidenhead and are available for the public to view.
The Commission continues to monitor the situation in Iraq and once the political climate has improved to an acceptable level the Commission will commence a major rehabilitation project for its cemeteries and commemorations.
Before considering a visit to Iraq the Commission strongly recommends that you check the advice given by the Foreign & Commonwealth Office on the travel section of their website:
www.fco.gov.uk/en/travel-and-living-abroad/travel-advice-by-country/
Download Cemetery Plan
History information
The Basra Memorial commemorates more than 40,500 members of the Commonwealth forces who died in the operations in Mesopotamia from the Autumn of 1914 to the end of August 1921 and whose graves are not known. The memorial was designed by Edward Warren and unveiled by Sir Gilbert Clayton on the 27th March 1929.