War Graves Week events, tours and talks
War Graves Week in the UK
We can't wait for you to visit one of our War Graves Week events! 
We've broken down our events by region below - find out more details about what's happening near you and remember to reserve a ticket as spaces fill up fast.
Join us at one of our War Graves Week events
Keep up to date, sign up to the CWGC newsletter
Sign up to our mailing list for regualr updates on our work.
Newsletter sign up
Download our FREE apps
We have a selection of FREE apps to download designed to help find our sites and enhance your visit.
See our FREE Apps
War Graves Week around the world
We're also bringing War Graves Week to more of our sites than ever before. Have a look at our options below, we'd love to see you there.
WAR GRAVES WEEK 2023 EVENTS WORLDWIDE
Can't make it to War Graves Week?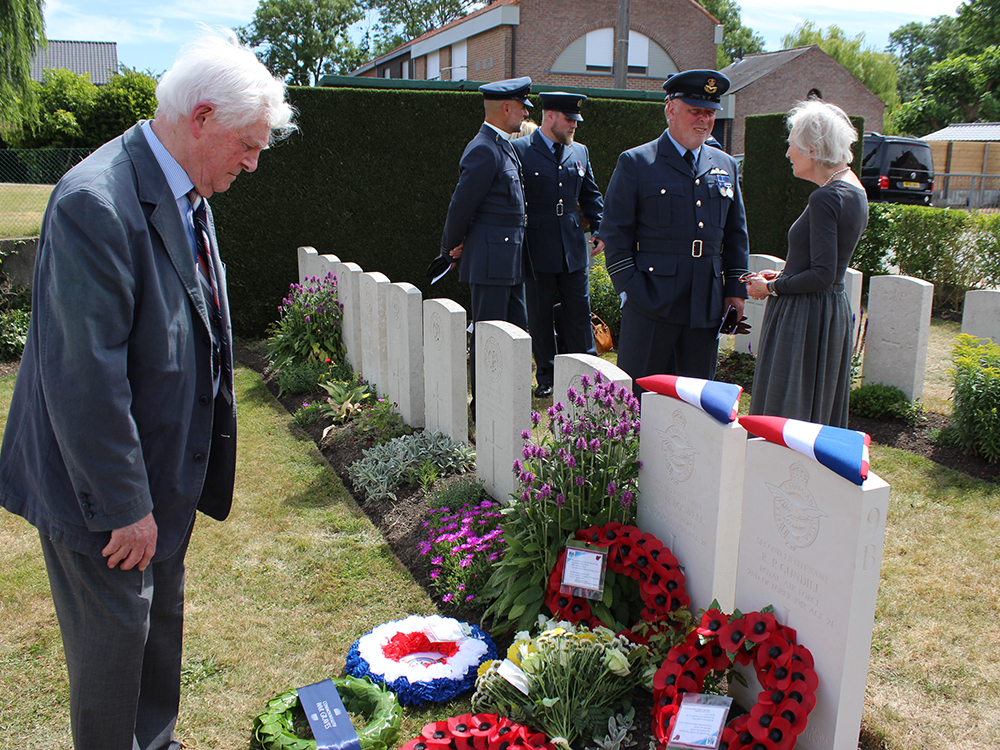 Check out our other events
Many events, tours and talks are happening in and around our cemeteries and monuments throughout the year, commemorating, rededicating and telling the stories of the fallen. See what is happening near you.
See our events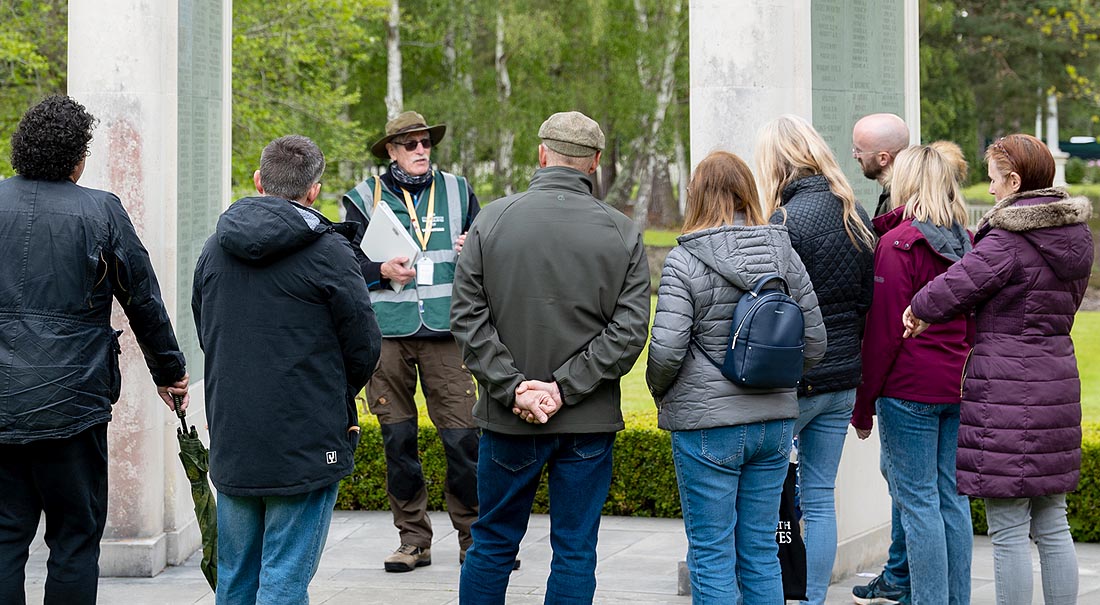 Book a talk from the CWGC
The CWGC's Public Engagement Coordinators work with our volunteers and network of volunteer speakers to offer a series of free talks on a range of diverse topics about the CWGC such as our history to the horticulture of our sites.
CWGC Talks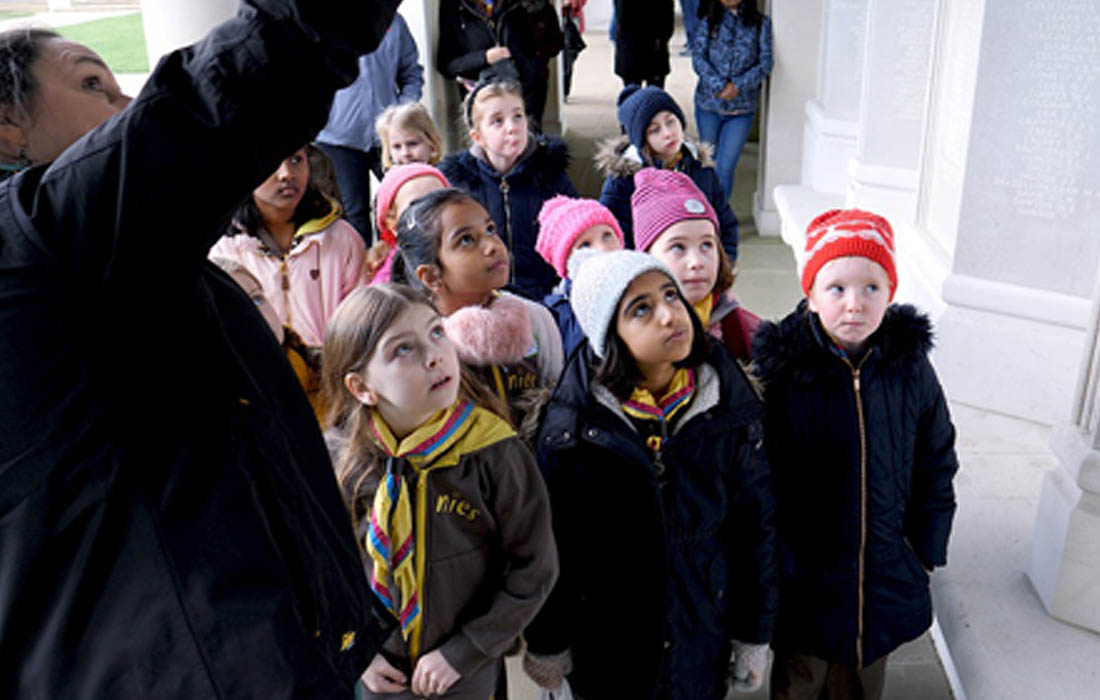 Book a tour of your local site
CWGC runs tours and arranges talks across the UK. We aim to actively engage with new audiences, increasing awareness of our work and tell the fascinating stories behind it and the men and women we commemorate from the Commonwealth.
Book a Tour