30 October 2019
Plans For War Grave In Kenya Take Shape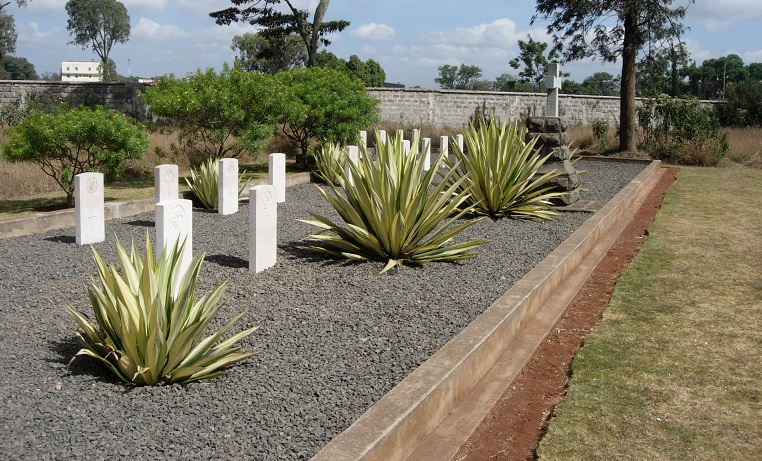 A historic CWGC cemetery in Nairobi will be placed at the heart of its local community thanks to a partnership between the CWGC and Museums of Kenya.
Nairobi (Kariokor) Cemetery, located in a suburb named after the Carrier Corps of the First World War, many of whom were recruited from this neighbourhood, is the final resting place of 59 African Second World War casualties.
As Nairobi expands, encroachment of the cemetery has been an issue (visit our To The Four Corners story here for more information) but thanks to a close working partnership between CWGC, the Museums of Kenya and the local authorities, the original boundaries of this historic site are being secured and CWGC is looking to implement a long-term strategy for the site.
CWGC's project for Kariokor includes an initial phase of constructing a boundary wall and gate house and renovating the Kenyan Commonwealth war grave plots. Once fully secure, CWGC will work with the Museums of Kenya to engage the local community near this important site in the wider story of the contribution and sacrifices of Kenyans during the two World Wars.   
The Museums of Kenya are a key partner in helping to spread that story far and wide. Their interest in Nairobi (Kariokor) Cemetery saw them bestow it with their highest level of historical importance and 'gazette' the whole site as a heritage asset, a part of Kenya's history as well as that of the Second World War.