19 May 2023
Welcome to CWGC War Graves Week 2023
We are delighted to announce that War Graves Week 2023 is officially underway.
From 20 May to 28 May 2023, we're holding events at our sites around the world to celebrate the work of the CWGC – we invite you to Discover more about our work, Learn about the world war history near you and Remember the stories of the 1.7 million men and women of the Commonwealth commemorated at our cemeteries and memorial around the world.
We've already been out and about meeting the public and telling you about our work with a series of pop-up events across the UK, but now we'd like you to join us at some of our biggest and most interesting sites.
This year, we're aiming to talk to as many people as possible about the work of the CWGC – and to do that, we're holding events in more countries than ever before.
We've got a full slate of events at our sites across the UK, including open days at some of our largest UK cemeteries and memorials, and a range of tours, lead by our tremendous volunteers, that will help you learn more about the world war casualties commemorated near you.
In Europe, we'd love for you to join us at some of our most famous sites across the Western Front, as well as in Italy, Malta and the Netherlands. We'd love for you to join us, meet some of our team members across the globe and learn more about what we do and how we do it.
We're also taking War Graves Week to some of our sites across Africa and Asia. We're hosting events at several of our sites, inviting local youth groups, students and local dignitaries to some of our sites in Egypt, Kenya and India to name a few. Want to join us for War Graves Week?
Can't make it to one of our events?
We've got a range of digital tools that can help you explore more about our work and the men and women we commemorate. Find out how to get involved online.
Keep up to date, sign up to the CWGC newsletter
Sign up to our mailing list for regualr updates on our work.
Newsletter sign up
Download our FREE apps
We have a selection of FREE apps to download designed to help find our sites and enhance your visit.
See our FREE Apps
FIND WAR DEAD WITH OUR SEARCH TOOL
Our database holds records for 1.7 million Commonwealth men and women who died in both world wars.
Search our casualty database
WHO LIVED ON YOUR STREET?
Use our postcode search tool to discover more about your local history and casualties.
Use our postcode search
EVENTS, TOURS AND TALKS THROUGHOUT THE YEAR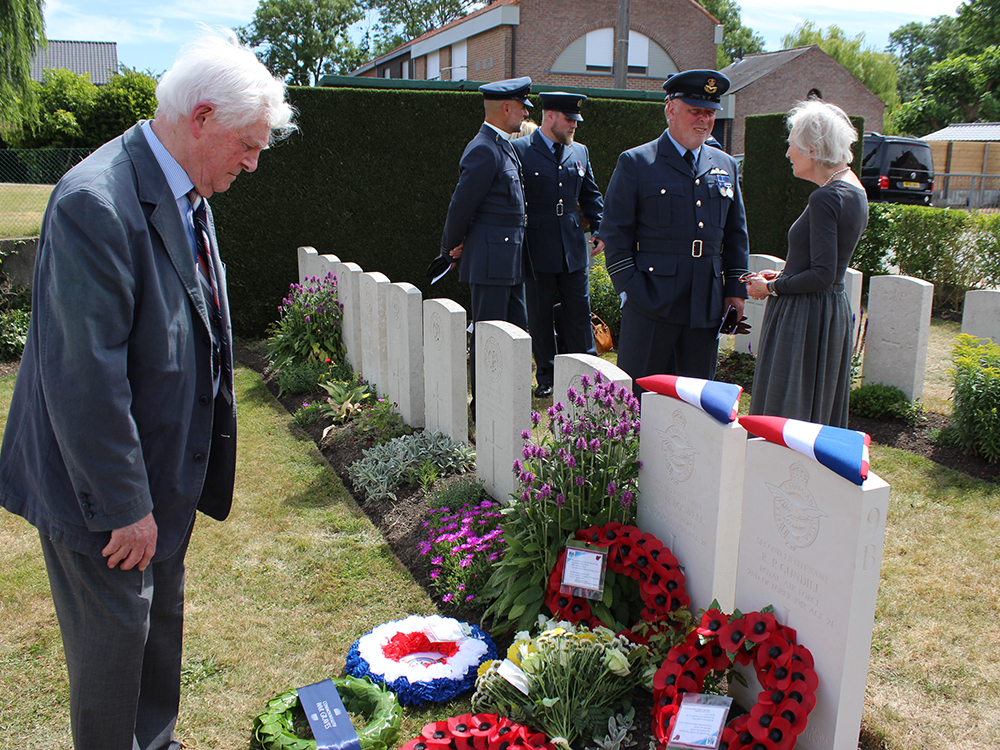 Check out our other events
Many events, tours and talks are happening in and around our cemeteries and monuments throughout the year, commemorating, rededicating and telling the stories of the fallen. See what is happening near you.
See our events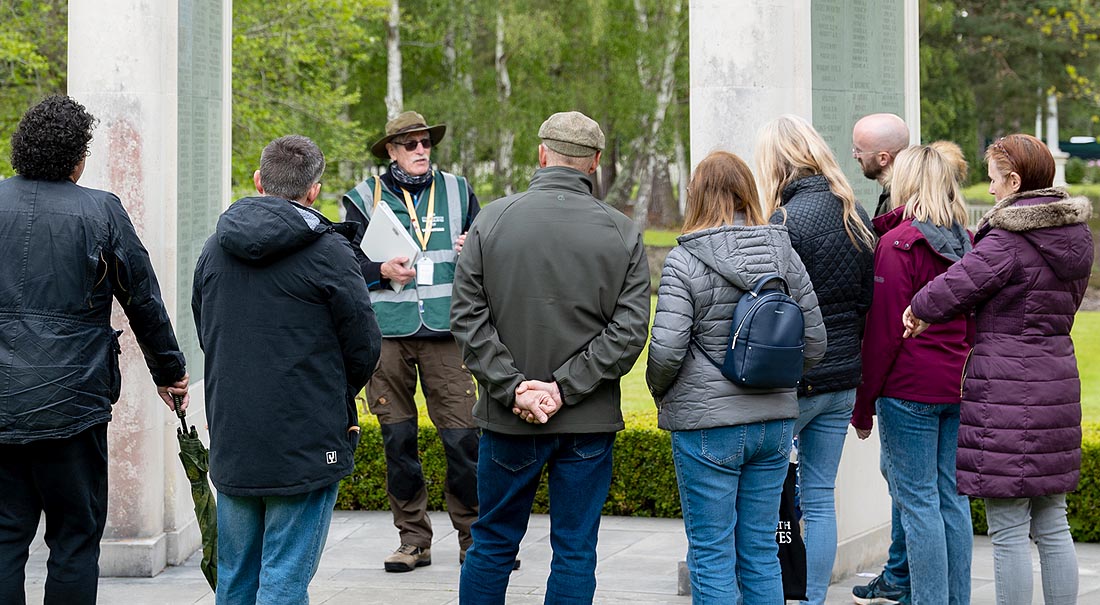 Book a talk from the CWGC
The CWGC's Public Engagement Coordinators work with our volunteers and network of volunteer speakers to offer a series of free talks on a range of diverse topics about the CWGC such as our history to the horticulture of our sites.
CWGC Talks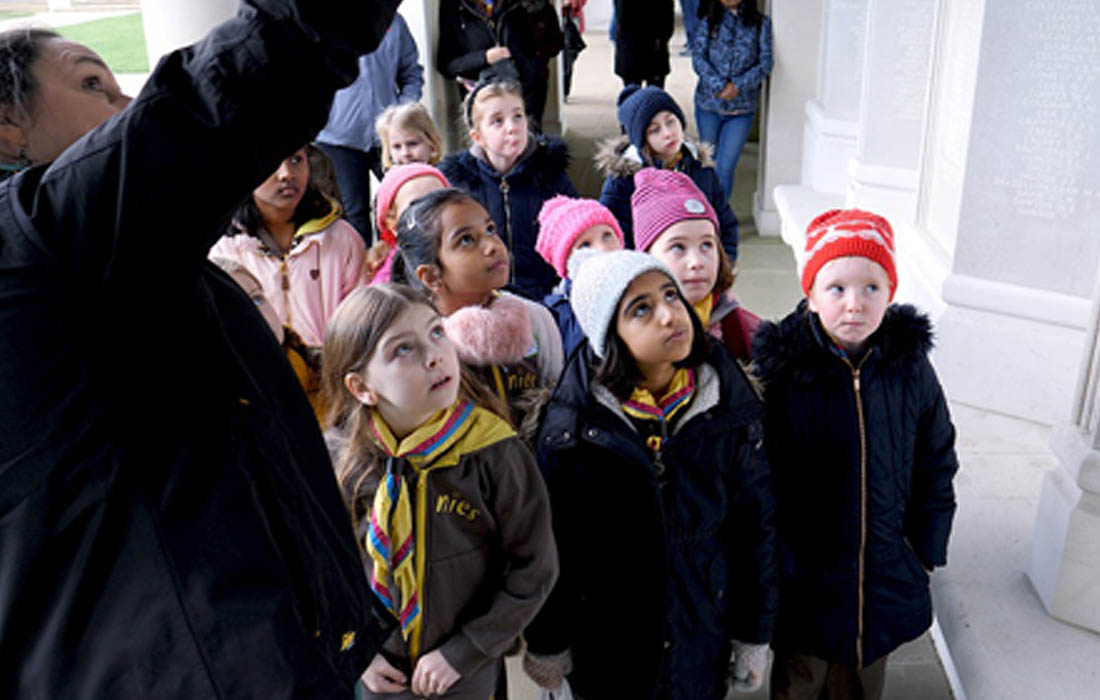 Book a tour of your local site
CWGC runs tours and arranges talks across the UK. We aim to actively engage with new audiences, increasing awareness of our work and tell the fascinating stories behind it and the men and women we commemorate from the Commonwealth.
Book a Tour