What's happening near you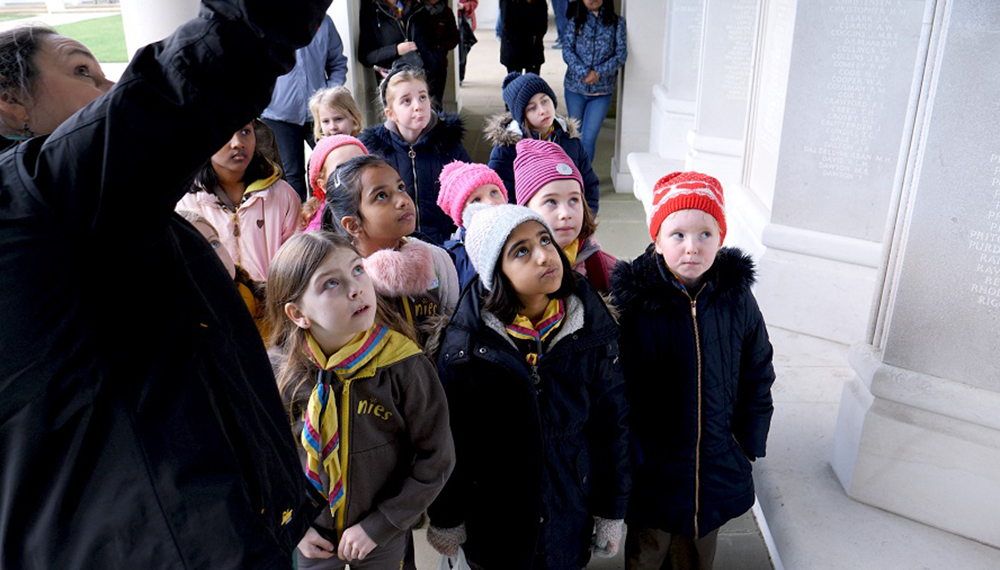 OUR TOURS FOR 2023
There is a wealth of world war history across all four corners of the United Kingdom. From large CWGC war cemeteries and memorials to single headstones in remote churchyards, you're never too far away from one of our sites
To organise a large group or school tour BOOK HERE
Or join one of our public tours listed below:
Our tours programme is generously sponsored by The MacRobert Trust

We currently have no tours available at the moment. Thank you for your interest.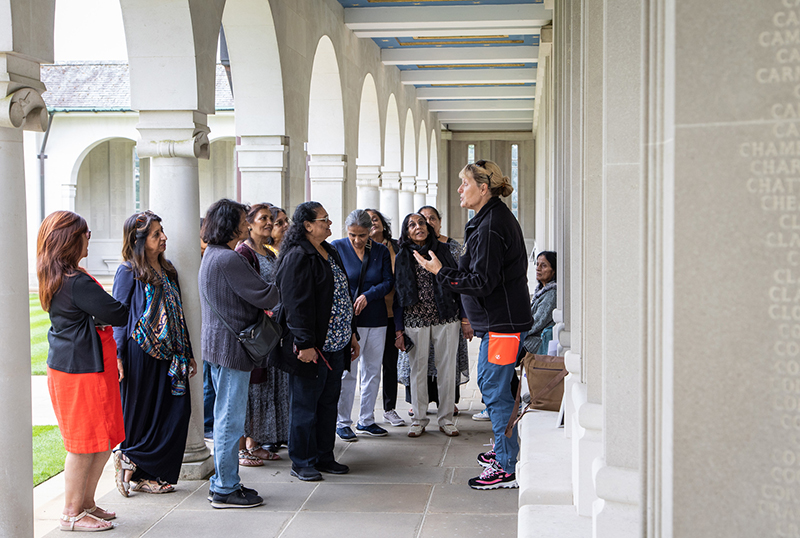 Can't see anything suitable for you?
If none of our upcoming events are suitable for you, please contact our Public Engagement team who will endeavour to organise something with you - our Public Engagement Coordinator for your region will look to organise a site tour or talk to suit your needs.
Enquire now