16 July 2021
Air Cadets Uncover Stories of Local World War Casualties
Ever wanted to research the stories of the servicemen and women commemorated in your local cemetery or CWGC memorial? As part of a new partnership between the CWGC and RAF Air Cadets, Corporal Freya Cushman, from 2331 (St Ives) Squadron, shares how she discovered the stories of her local World War casualties and offers some top tips for doing your own research.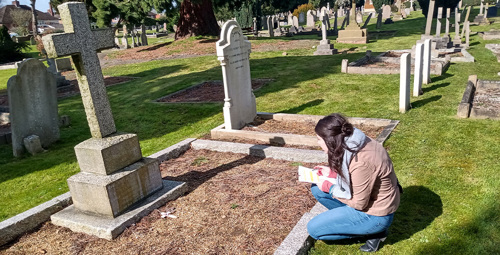 I started my project back in March of this year by attending a Presentation Session with my Wing and CWGC staff. This gave us a basic introduction to the organisation and also the project we would be undertaking. It was a great way to learn about their efforts and also made me realise I had actually visited two CWGC sites when I went on a school trip to the Western Front in 2018.
From here, I started my work using the CWGC website to search for war dead commemorated in my local area and began highlighting any RAF or Royal Flying Corps (RFC) servicemen I could use for my own research project.
Over several weekends, my dad and I visited two of our local sites looking for the graves I'd picked out. I then photographed the graves so I could add them to a map I'd created on Google's "My Maps" with any additional information I could find. After doing this, I would come home and sit at my laptop for an hour-or-so a week and start doing research on these individuals.
One individual I picked out to research was 2nd Lieutenant Kenneth Wastell who flew with the Royal Flying Corps during the First World War. A local news article from 1918 reported how on 23 March Wastell was on his way to Wyton Airfield by air but lost his bearings in poor visibility. He landed in Hemingford Grey Meadow to ask for directions but unfortunately when he took off back into the mist, the aircraft swerved right and crashed into the spire of St Ives All Saint's Church, killing him instantly.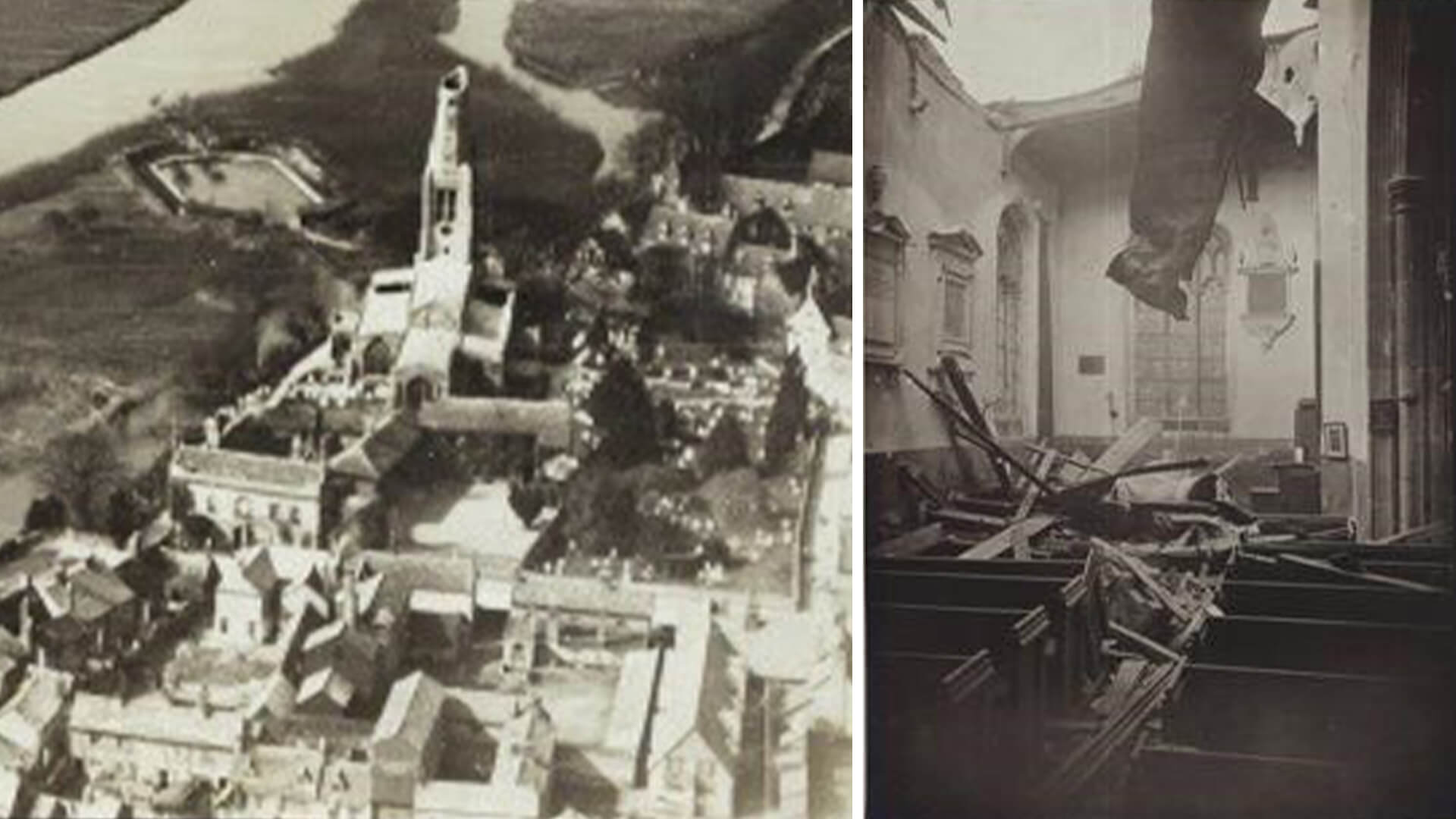 He was buried four days after his crash in Priory Road Cemetery in Huntingdon, four miles west of where his aircraft came down. An inquiry found that it was pilot error that led to the crash and unfortunate loss of life.
Looking at his casualty card, which I found on the RAF Museum story vault website, you can see that Wastell was a training pilot – listed as a pupil under instruction – at the time of his accident. During the First World War many casualties occurred in training as  learning to fly was more dangerous then and there was a need to train aircrew quickly.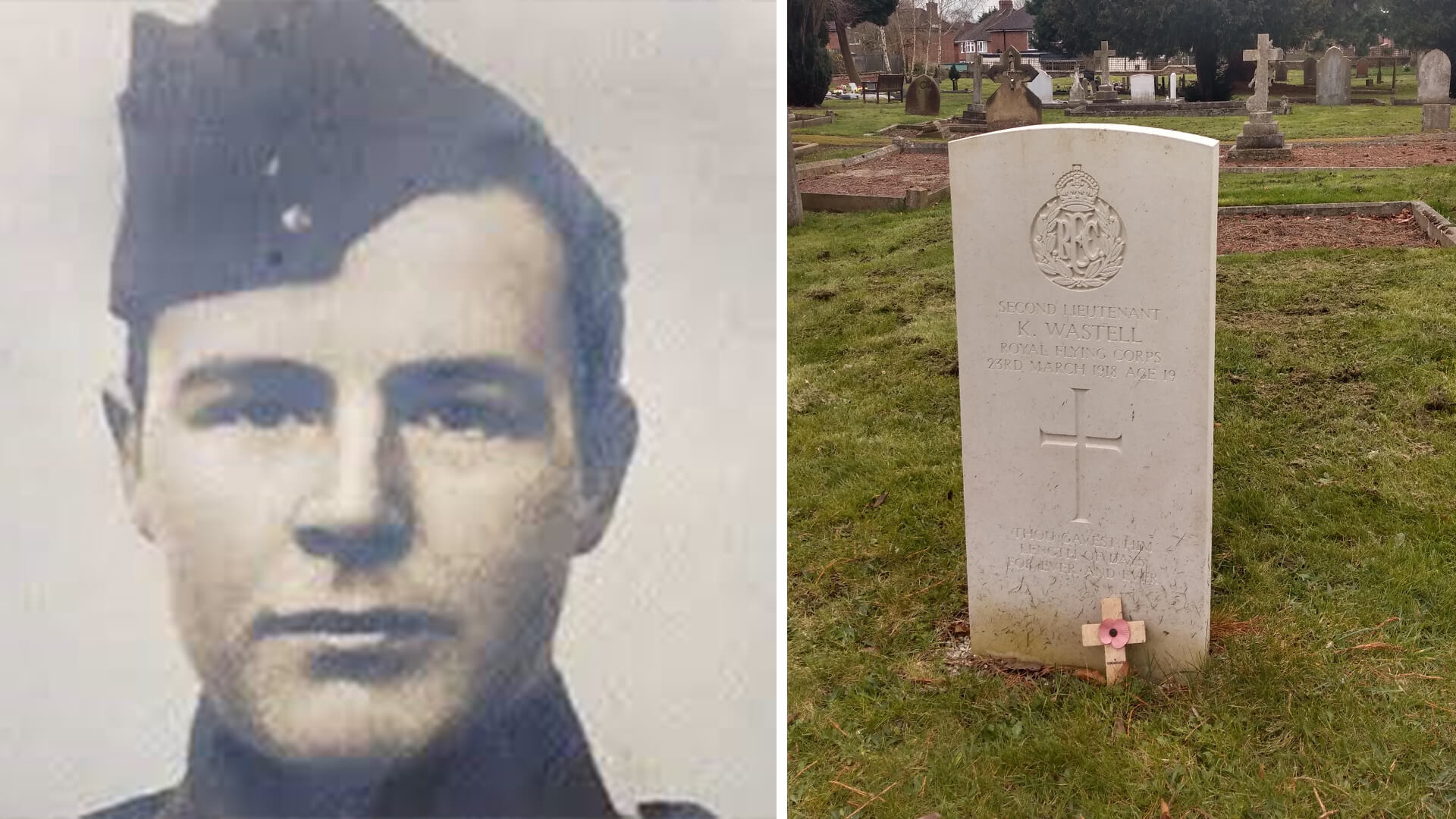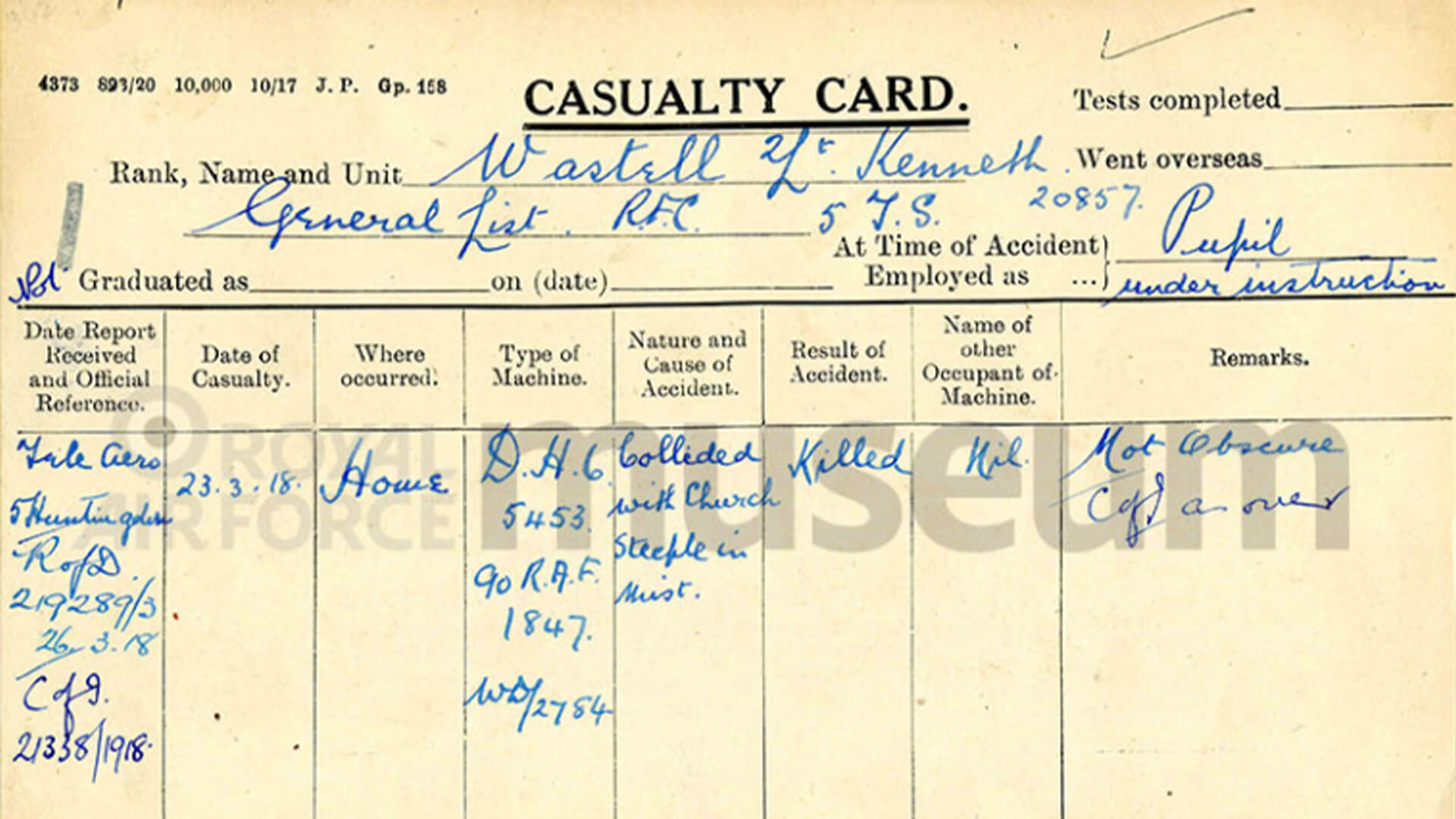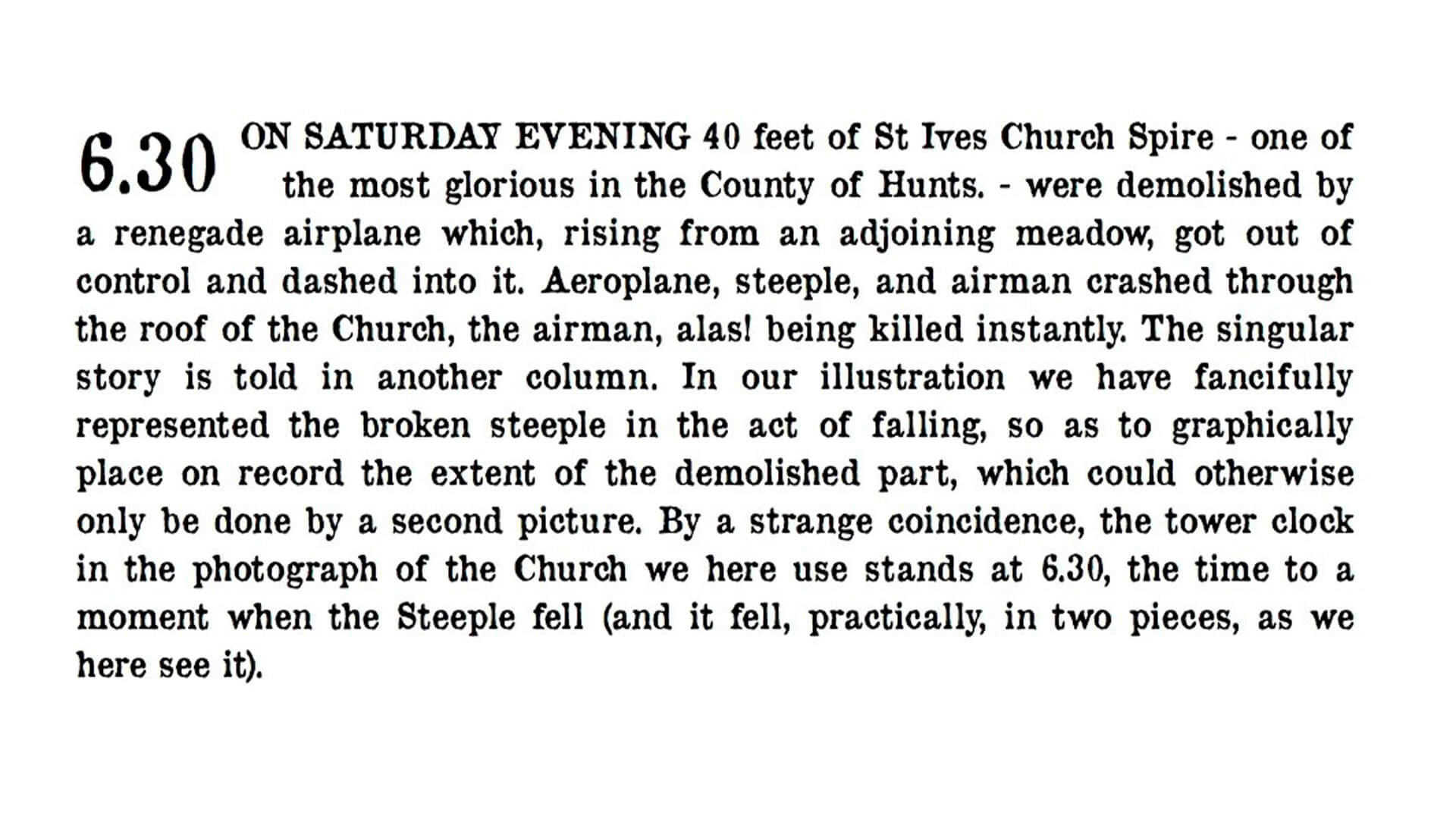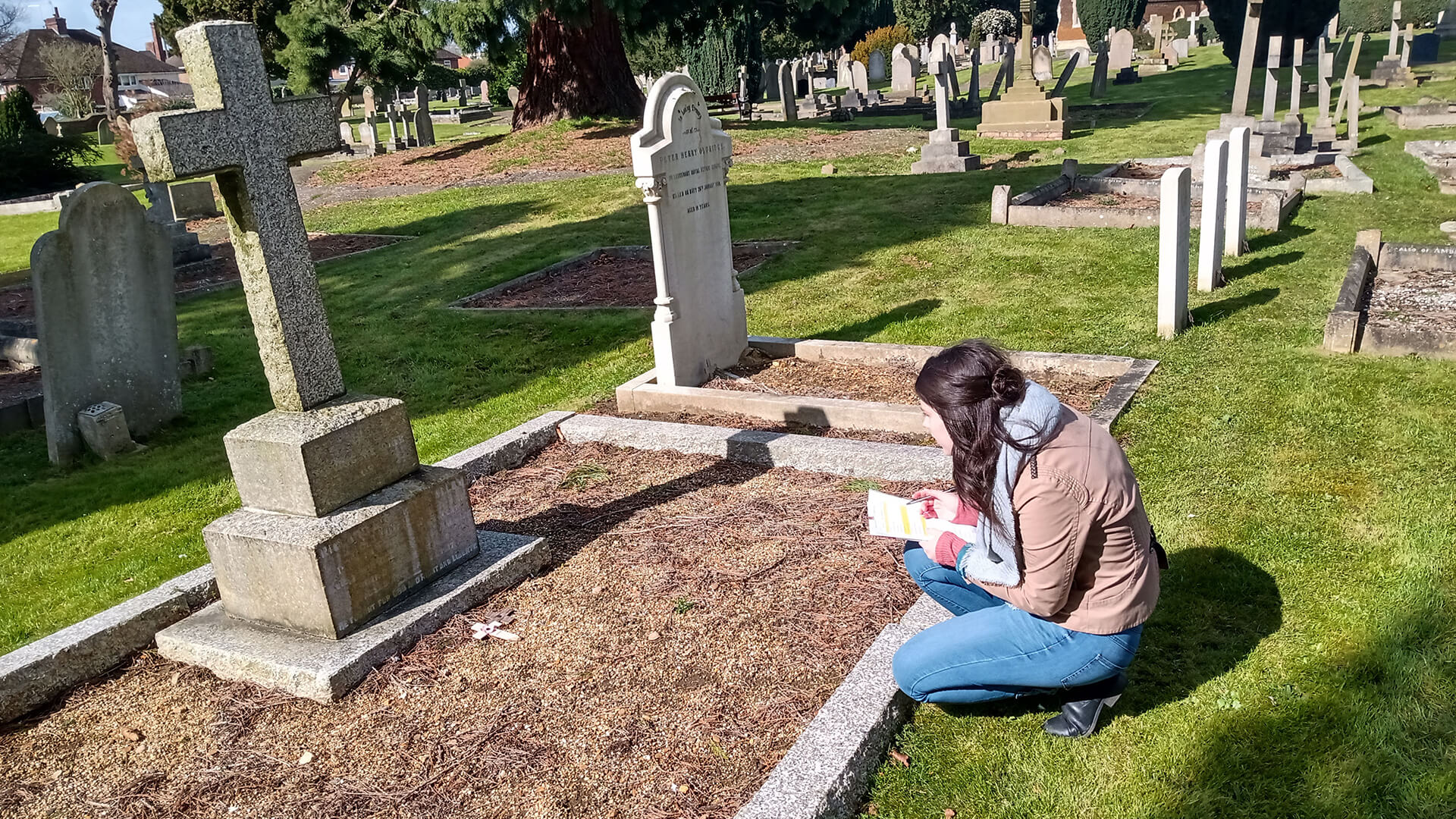 If you're reading this and are thinking of doing a similar project, or have started but need some advice, here are my top tips:
PLAN
Decide how you're going to spend your time and maybe split tasks into one hour or less slots. If you are doing this for DofE you need to be doing it for one hour a week. I'd also recommend writing down what you hope to have done by the end of each session, then you'll know if you are on track.
MAKE A LIST
List the names of the servicemen and women you are interested in, their regiment, rank, age, and any additional information about their next of kin that the CWGC displays. Also note any information such as plot number and whether the grave is marked by a CWGC headstone or a private memorial. This  gives you quick and easy access to key data points while you are deep in research mode.
CWGC WEBSITE
Start with noting all the information about the person you can get from the CWGC's war records. Then, look at the Learning Resources section on the CWGC website and browse the RAF Air Cadets – Research Project section or check out CWGC's helpful How to Research Guides. Both are full of great ideas on how to research and bring your project to life.
HAVE FUN
It's easy to become frustrated at first when you are struggling to find information or might be 'running cold' with a person's history due to a lack of evidence and sources available. This is when taking a break and refocusing on another casualty can really help. (It took me several attempts to find a suitable candidate to research, so keep going!)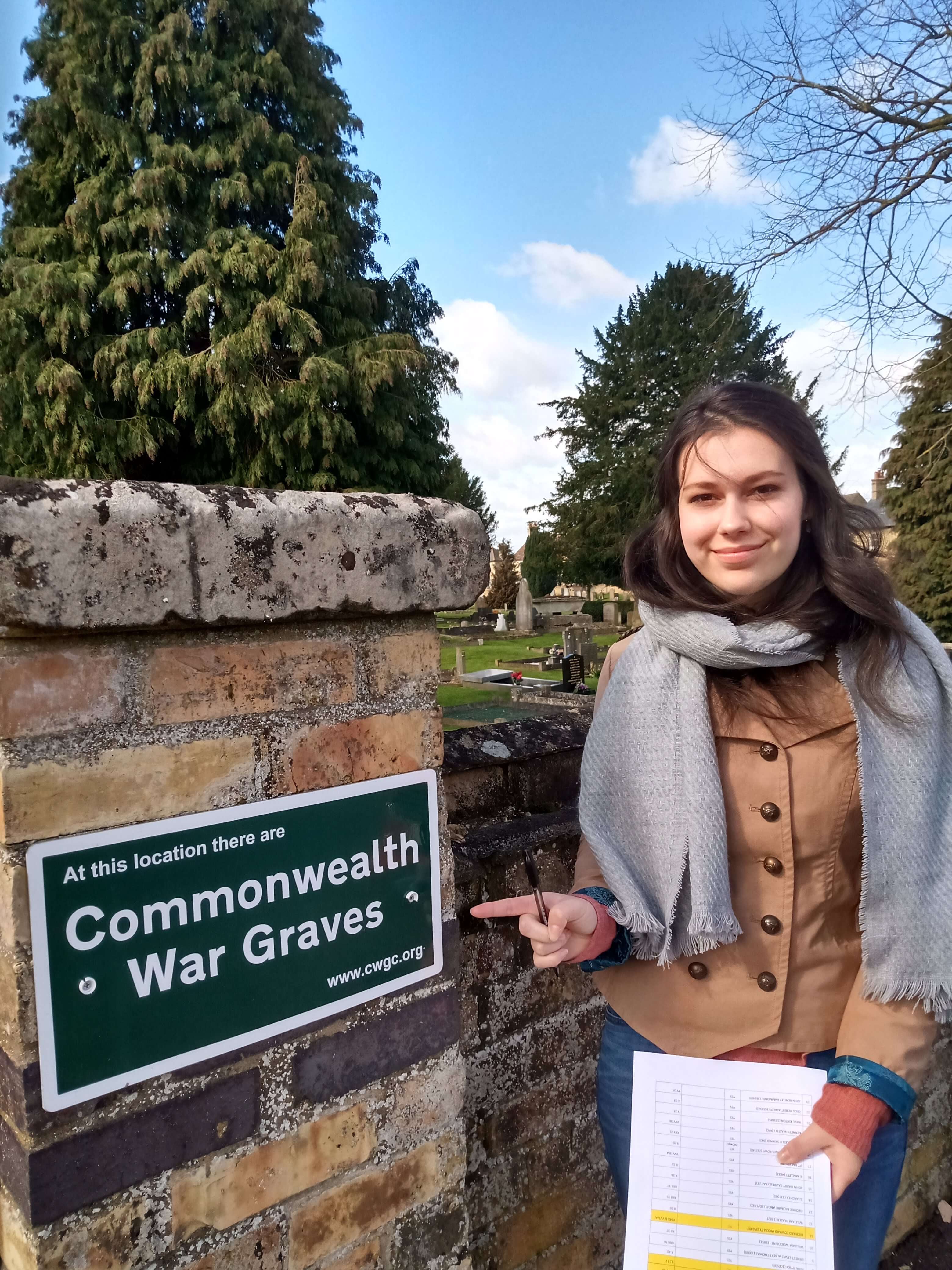 Taking part in this joint CWGC and RAFAC project has given me the skills to put my passion for history to greater use and also to give the stories of those who have been lost in conflict a new voice and continue their legacy. The work the Commission does is truly inspirational, and I urge everyone to have a go at researching their local war dead and see what they can discover on their doorstep!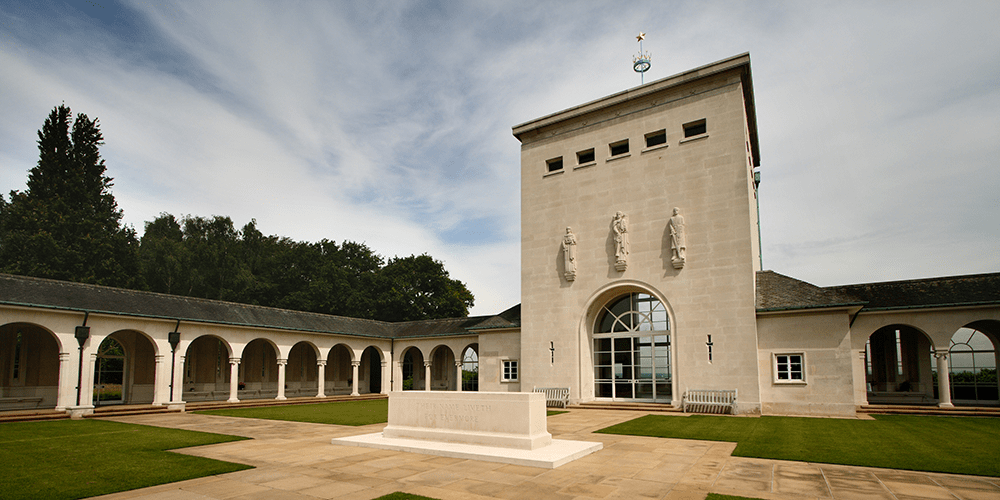 Ready to get started? Find your local CWGC sites
Use our search tool to find CWGC cemeteries and memorials near you.
Find Cemeteries & Memorials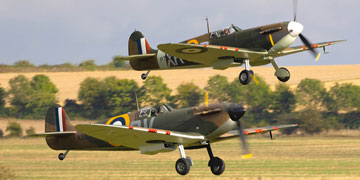 Read more blogs